We help you get the
most

out of your technology
GuideMyTech is a network of easy to use guides that walk you through how to use and repair different devices and web services.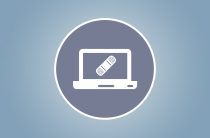 GuideMyVirusRemoval
An easy to follow how-to guide for virus removal & spyware removal.
GuideMyAntivirus is an easy step by step guide that walks you through the process needed to remove viruses, malware, scareware, spyware, adware.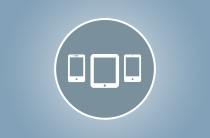 GuideMyJailbreak
We all love our iPhone's, iPod Touches, and iPad's, but imagine if we were able to improve them even more! We believe Jailbreaking allows you to drastically improve your devices, and easily customize them to fit your needs.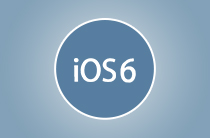 GuideMyiOS6Beta
Apple released iOS 6 to developers, but the general public cannot get it without some help. GuideMyiOSBeta walks you through how to install iOS 6 right now!